SPARE PARTS SPECIALIST FOR CRUSHING AND SCREENING EQUIPMENT
Northern Crusher Spares are now the official optibelt dealer and the preferred choice for crushing and screening.
RANGE OF SPARES AVAILABLE
We keep a stock of essential crusher spare parts to reduce downtimes to an absolute minimum, maximizing your profitability.
We source parts from all the leading manufacturers. Below are some of the most popular parts we offer.
Hydraulic Parts
---
"We supply motors, pumps rams, valves, gauges, filters and testing equipment. We have an in-depth knowledge of hydraulic systems and can help you identify hydraulic faults in your machinery."
Electrical Parts
---
"We supply a wide range of original electrical parts including sensors, remote controls, receiver units, control panels, looms and many other components vital to the running of your machine."
Wear Parts
---
"We offer a wide range of machined and cast wear plates, jaw plate, liner plate etc. All in stock."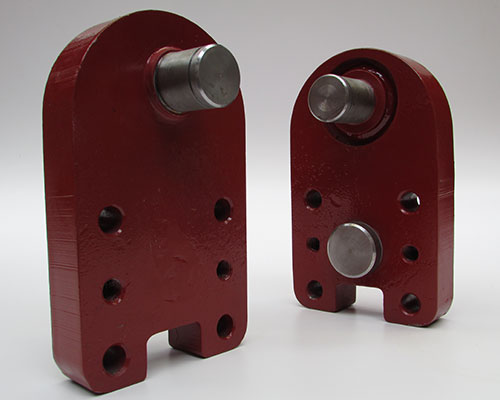 Fabricated Parts
---
We supply a huge range of fabricated parts for specific machines. We oversee the production of all fabricated parts from design to cutting then welding to final coat of paint. This makes Northern Crusher Spares your ideal partner when replacing parts on your crusher.